Transactional
law firm
Deals
Traxens raises 23M EUR of funds and acquires Next4, manufacturer of electronic equipment
Symrise, German group specializing in the production of flavors and fragrances acquires Neroli, perfum creator.
Onet assign Axxis Intérim & Recrutement to GI Group, specialized in generalist recruitment and temporary work
LVMH invests in Caves d'Esclans, world leader in rosé wine.
BPI France, Tikehau Capital and FrenchFood Capital invest in Markal, leader in organic products
BPI France, Caisse d'Epargne Côte d'Azur and Entrepreneur Invest invest in KW France, French representative of the real estate company Keller Williams, number one in real estate transactions in the world
BPI France and BNP Paribas Développement invest in Endrix, company specializing in accounting, auditing and consulting
Fondasol increases the participation of its employees in its capital. The operation is supported by the financial partners: AfricInvest, Amundi, BNP Paris Développement, BPI France, BTP Capital Investissement.
Finalease Group Security and its financial partners carry out the acquisition of Visualys Digital Communication, specialized in the installation of security systems
TF1 sells the adtech Gamned!, a pioneer in programmatic advertising, to the fund HLD
Introduction
Nova Partners is a transactional law firm, based in Aix-en-Provence, Marseille and Paris, working on all different types of transactions (M&A, private equity and financing) and specific operations (insolvency proceedings, restructuring, debt renegotiation)
Nova Partners' members, who come from leading firms, handle complex, high value-added transactions, both on domestic and international scales. While adopting a business-oriented approach, they use their multi-disciplinary legal know-how and expertise to serve their clients' financial and/or commercial interests.
Transactions
Transactional law firm
Multi locations
Aix en Provence, Marseille, Paris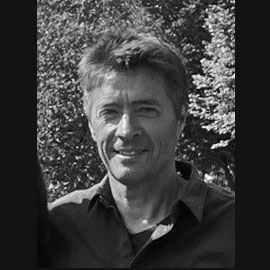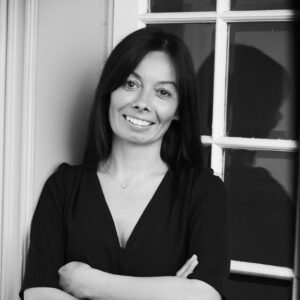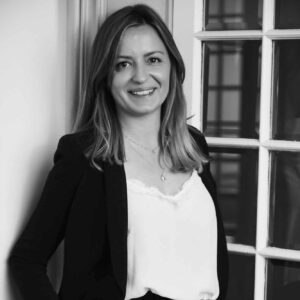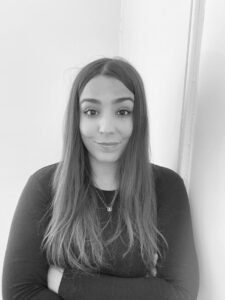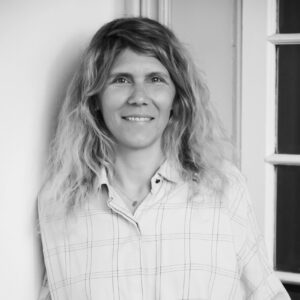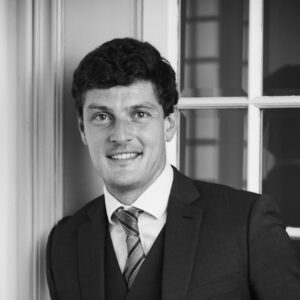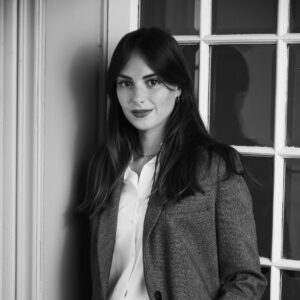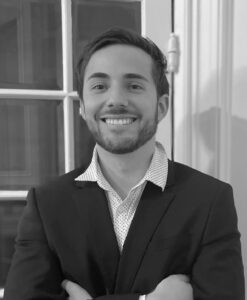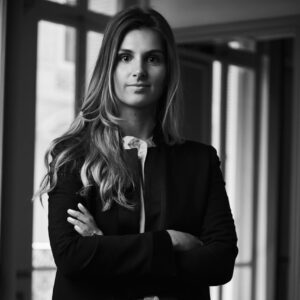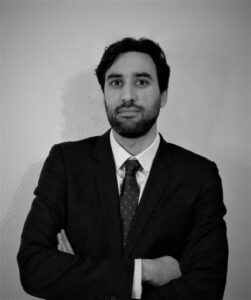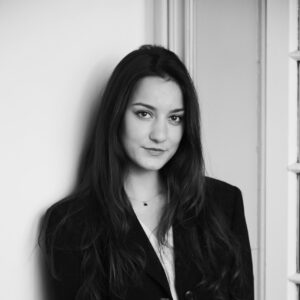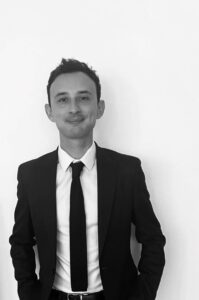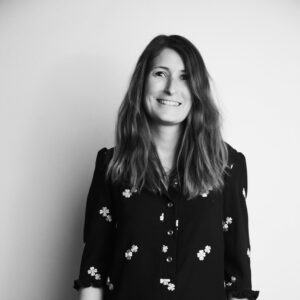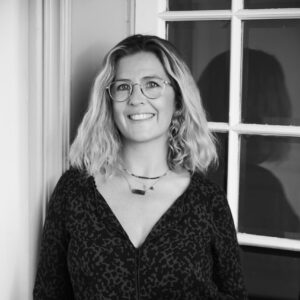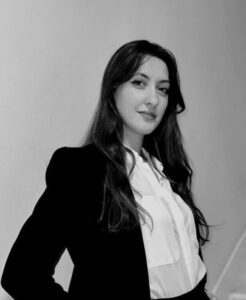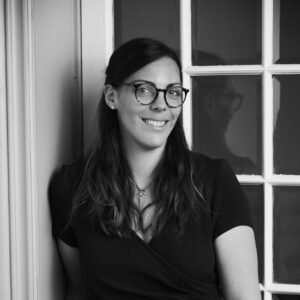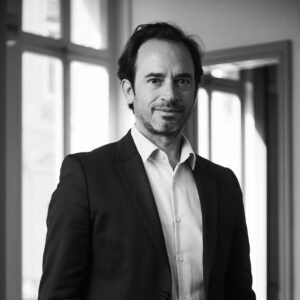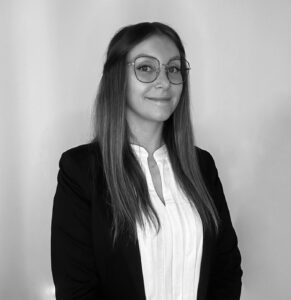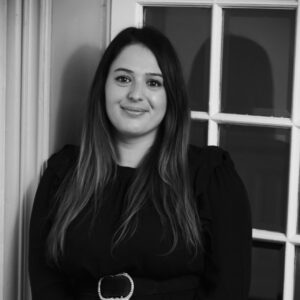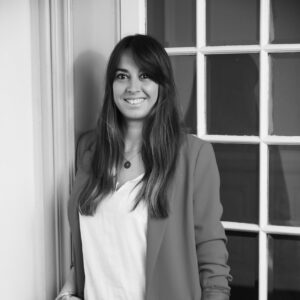 A multidisciplinary
team
Our multidisciplinary team is able to manage operations from a financial and operational point of view, with a project management approach.
Local action and tailor-made services at an international scale
A team that is capable of acting at an international level as well as of accompanying its clients for direct foreign investments in France.