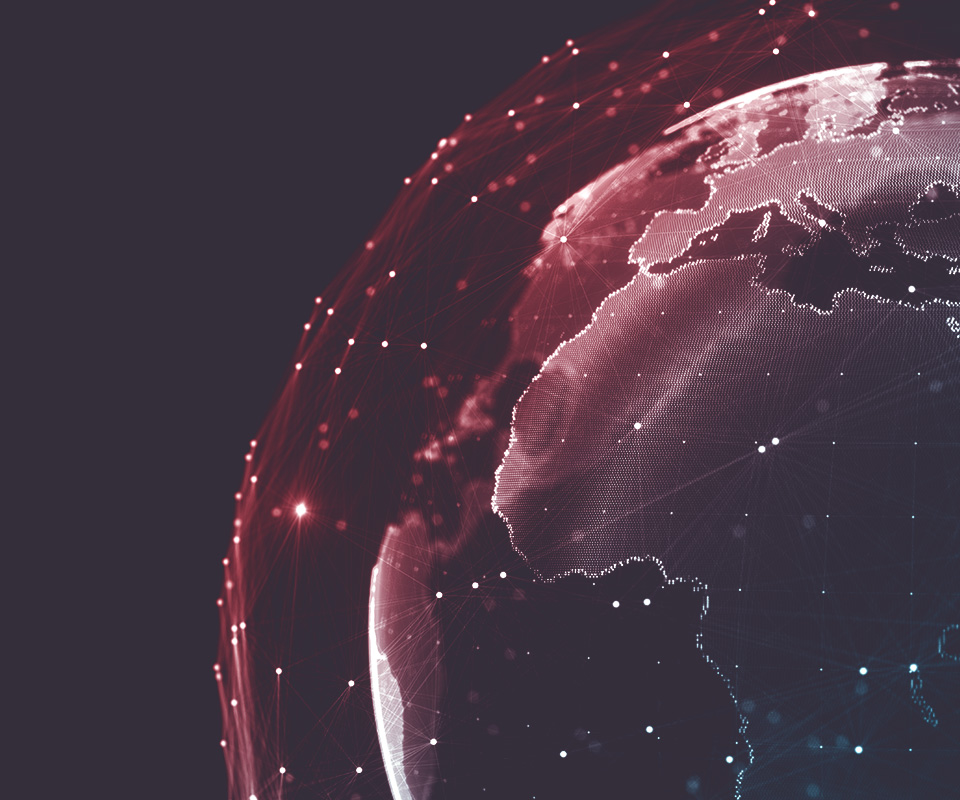 Global reach
We have the ability, both internally and through our MSI network, to advice and support our international clients in the context of foreign direct investments in France as well as our French clients in the context of international transactions.
Nova Partners, member of MSI Global Alliance
Nova Partners is a member of MSI Global Alliance (MSI), an international association of lawyers, tax advisers, off-shore service providers and consultants.
MSI is one of the largest multidisciplinary associations in the world, comprising more than 250 independent firms in more than 100 countries, whether in America, Asia-Pacific, Europe, the Middle East or Africa.
MSI members thus assist their clients in a coordinated manner in all cross-border operations involving foreign counterparties.
Belonging to the MSI network allows Nova Partners to have access very quickly to high quality local resources in order to meet all the needs of its customers and thus offer them a real global service offer.
Nova Partners has also been able to set up a large network of best friends firms, enabling our team to benefit from a global reach and fluidity in supporting and responding to our clients.
For more information on MSI: