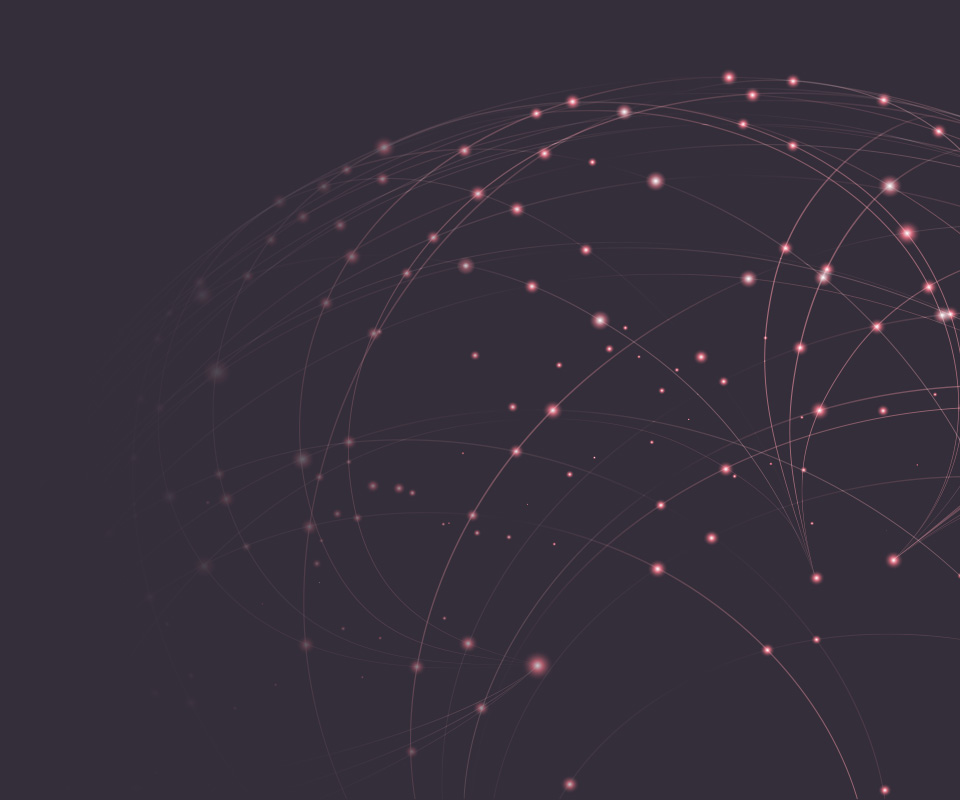 Introduction
Nova is a multi-site transactional law firm with a strong know how in the following areas of practice:
Mergers & Acquisitions (M&A)
Private equity (venture capital, growth capital and LBO)
Financing (senior, mezzanine and junior)
Business distress (Corporate and financial restructuring, workouts, insolvency and commercial litigation)
With offices based in Aix-en-Provence, Lyon, Marseille and Paris, the firm works on the most sophisticated legal matters, complex business disputes and transactions, both domestic and multijurisdictional.
Our clients are mainly investment funds (LP's and GP's), banks, SMEs and listed companies as well as their company officers/managers.
Our lawyers, having previously worked in some of the world's leading law firms, work with a business-oriented approach, with a particular attention to detail and focus on providing innovative and effective solutions to our clients.
Also, our relationship with our clients is based on a strong intuitu personae. We deliver superior services tailored to our client's needs and projects.
Honors & Awards
Nova is regularly ranked amongst the best law firms:
in leading M&A, private equity and financing league tables:
in leading financial restructuring, debt finance and insolvency league tables:
Areas of practice
Nova offers its clients the following range of services:
1
Contract / Distribution
6
International / cross-border development
7
Restructuring and business difficulties